Warning
: Undefined array key "title" in
/var/www/vhosts/documentary-convention.org/httpdocs/wp-content/plugins/ml-slider/inc/slider/metaslider.class.php
on line
244
[vc_row][vc_column]
[vc_empty_space][vc_text_separator title="Rough-Cut Screening Session" color="custom" border_width="3″ accent_color="#dd3333″][vc_row_inner][vc_column_inner width="1/2″][vc_column_text]For the second year in a row, and as part of the Documentary Convention, feedback screenings were held to support Arab filmmakers with documentary film projects in a rough cut stage. The sessions were aimed at providing the filmmakers with an opportunity to get some new perspectives and a fresh-eye view on their film projects, and to give them the access to acquire the opinions of leading international documentary film experts.
Each edition of the DC will have a different theme / focus. In 2019 the focus was on film projects from Egypt & Sudan.

Film projects were nominated and selected in collaboration with a local partner.
The feedback will touched upon varying areas of the film project such as challenges faced by the filmmakers, structure and dramaturgy, potential of development and marketing and distribution of the specific film projects.
In 2019 we had three slots for the rough cut screenings that took place in parallel to the normal program. The sessions were by invitation only and were attended by a number of mentors that were matched to each film project depending on its needs. Following the screening of each cut, a moderated feedback discussion took place.
Experts who advised on the selected projects in closed sessions during the DC included: Azza Chaabouni, TAKMIL; Bruni Burres, Sundance Documentary Fund; Diana El Jeiroudi, filmmaker; Emma Davie, filmmaker; Hicham Falah, Fidadoc; Isabel Arrate Fernandez, IDFA Bertha Fund; Jihan El Tahri, filmmaker/ DOX BOX e.V. ; Leena Passanen, Dok Leipzig; Rasmus Steen, International Media Support.
2019 projects were selected  in partnership with Sudan Film Factory (Sudan) and Zawya Cinema & Distribution (Egypt).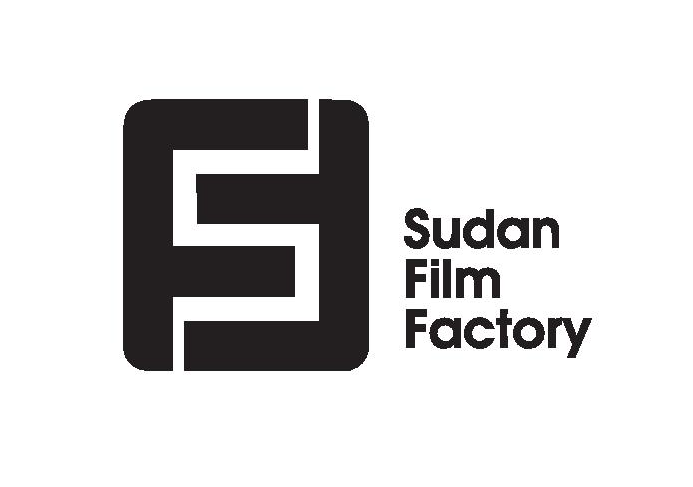 [/vc_column_text][/vc_column_inner][vc_column_inner width="1/2″][vc_column_text]
THE DAY I ATE THE FISH by director Aida El-Kashef (Egypt)
The Day I Ate The Fish is a personal essay film that attempts to excavate the complexity of love, trust and patriarchy, in order to examine the line between violent and nonviolent action, through interviews with women who murdered their husbands and are currently imprisoned .
THE ART OF SIN by director Ibrahim Mursal (Sudan & Norway)
A young artist goes on a journey back to his home country, hoping to reconcile his sexual identity with his conservative family. Accompanying him in this journey, is his homophobic friend!
MY MOHAMED IS DIFFERENT by director Ines Marzouk (Egypt & Tunisia)
Three couples navigating complicated partnerships and power dynamics. Three women from different countries move to Luxor and find love and companionship with much younger Egyptian men. It exposes the disillusionment of love and human vulnerability.
All three directors and two producers will attend the DC'19 from 15-17 April, and screen their film each in a tailor-made closed session to a group of international expert consultants.[/vc_column_text][vc_column_text][/vc_column_text][/vc_column_inner][/vc_row_inner][/vc_column][/vc_row][vc_row][vc_column][/vc_column][/vc_row]