Arab Fund For Arts And Culture
The Arab Fund for Arts and Culture (AFAC) was established in 2007 by local cultural lobbyists as an independent initiative that funds individuals and organizations in the fields of cinema, performing arts, literature, music and visual arts while facilitating cultural exchange, research and cooperation across the Arab world and globally. AFAC grantees' work has been reviewed in the local and international press; they have been invited to participate in high-profile festivals, artist exchanges and residencies, and have, in turn, inspired hundreds of others to pursue artistic endeavors through workshops and trainings.
Read More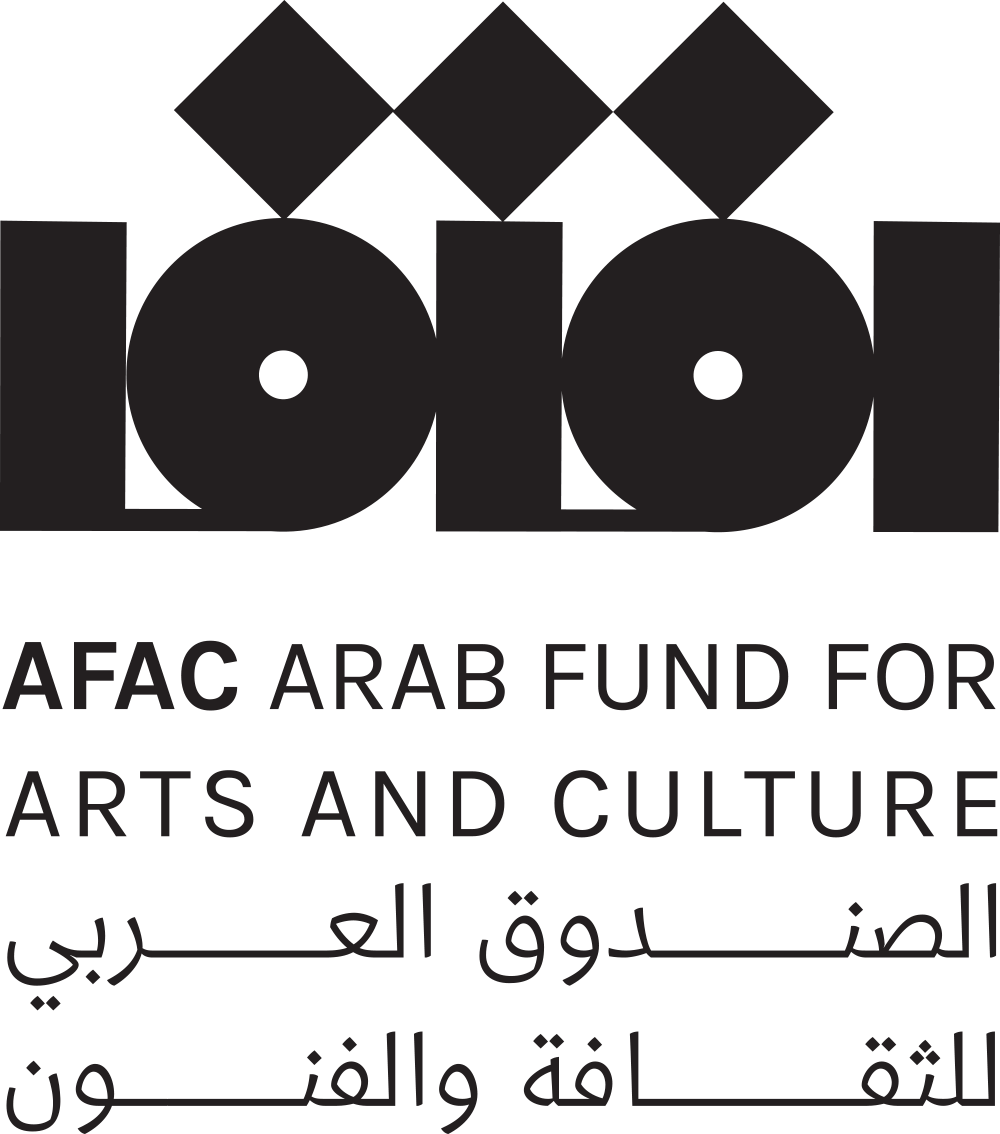 DOX BOX e.V.
DOX BOX is a non-for-profit organisation supporting the advancement of documentary culture and industry in the Arab World through non-traditional programs. Established in 2014 in Berlin, the organisation aspires to contribute to a prospering documentary community from the Arab World and in relation to Europe and internationally DOX BOX programs include online education, pedagogic production, film archive, research, publication, grant-making and policy-making.​  DOX BOX e.V. in Berlin is a transition from the International documentary film festival of the same name, that took place in Syria from 2008 – 2011.
Read More