Documentary Convention (DC) is pleased to announce its collaboration with Arab Film Festival Berlin (ALFILM) and invite all DC'19 participants and the public to two open screenings of multi-award winning documentaries.
Screenings will take place on April 15th (Monday) and 16th (Tuesday) at Passage Kino.
Entrance is free of charge. / Donations welcome.
The Swing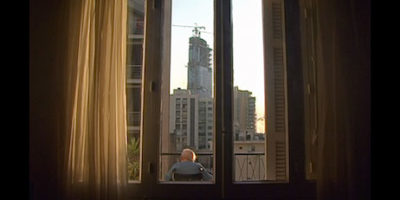 Monday, 15 April, 20:45 @ Passage Kino
On the eve of his 90th birthday, life hangs by a thread for Antoine as he anticipates the visit of his daughter gone on a journey to South America, while his wife for 65 years, Viviane, also suffering from the aches of old age, endures an excruciating double sentencing: dealing with her daughter's tragic death, and, concealing this unbearable truth from her husband – truth that would inevitably end the last beats of his fragile heart.
Dreamaway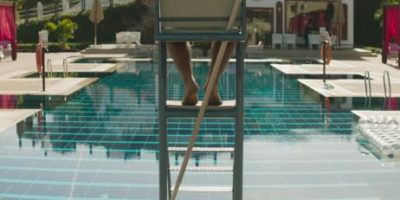 Tuesday, 16 April, 20:45 @ Passage Kino
It hasn't been so very long since rich tourists from around the world came to stay in the luxury hotels of Sharm El Seikh. But the Arab Spring and the confusion of the post revolutionary period quickly robbed the southern tip of the Sinai Peninsula of its charm as a go-to summer resort. Saturated with elements of surreal fiction, the documentary takes us to a shimmering city of ghosts to visit its last inhabitants -resort employees who feverishly dream among the abandoned hotel suites.